Men's Long Standby Casual Smart Watch
Joel Walsh — about 4 hours ago
Looking for a gift for your friend who is crazy about cool gadgets? Or maybe you want to get an up-to-date wearable device for yourself? Then this Men's Long Standby Casual Smart Watch is definitely what you need!
A smart watch is not only a stylish accessory, but also a personal assistant that makes life easier. It saves your time and energy as you do not have to take your smartphone out of your pocket to see who is calling you or who has sent a message on Twitter or Facebook.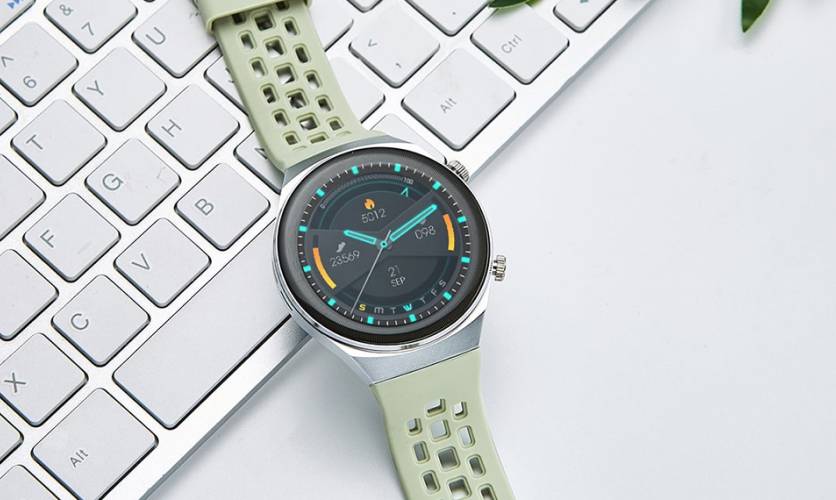 But modern wearable gadgets' functions are not limited only by interacting with a smartphone. Our Men's Long Standby Casual Smart Watch provides ample opportunities for tracking physical condition. It features a heart rate monitor, blood pressure monitor, and sleep monitor, so you can easily keep an eye on your health.
Besides, it is a good helper for working out. Going in for sports is much easier when you have a gadget at hand that allows you to control the training load and monitor progress. A smart watch with a pedometer and calories consumption is exactly what you need in the gym.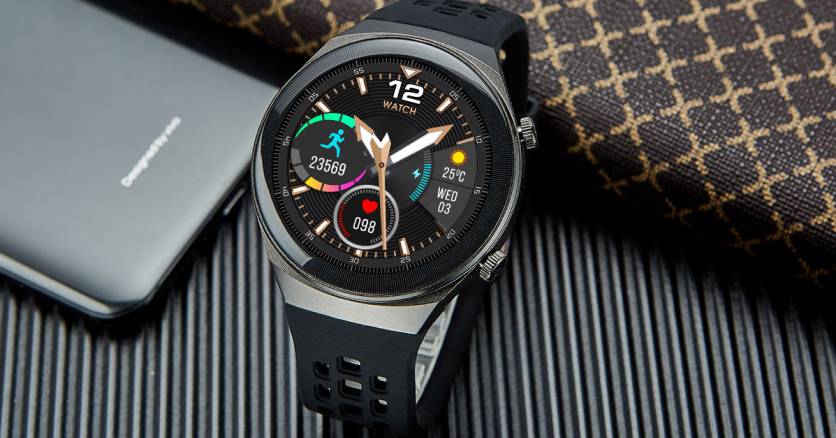 Such useful functions as a call reminder, notifications, and alarm clock greatly simplify your daily life. With this Bluetooth 4.0 smart watch, you will never miss any important calls, messages, and app notifications. Large battery capacity of 600 mAh saves you from an urgent search for a charger.
Stunning design, long battery life and a variety of functions make our Smart Watch the best gift for men (and for women who prefer unisex models). Make your training more productive and effective, your life smarter, and your outfit bolder!
Check availability
Great for sports and everyday life

Convenient 1.3″ display

Magnet charger included

Minimalist casual design

Numerous useful functions

Long standby time
Check availability